Our History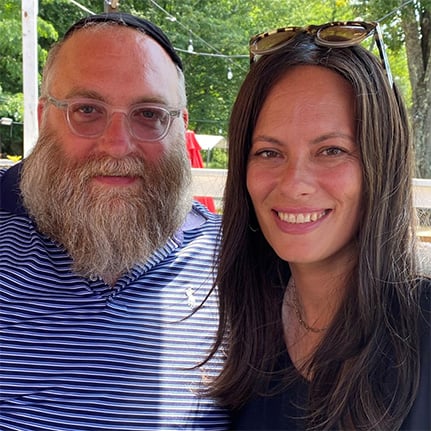 The Mission of the Friendship Circle of Washington is to bridge the gap between special needs and typical youth through shared experience, empower special needs youth with the skills to live an independent adult life, give parents and families much-needed respite, and nurture awareness and communal responsibility in our teens.
The Friendship Circle was founded by Elazar and Esther Bogomilsky in 2004. The organization was created in response to a community-defined gap in programming for the social and emotional well-being of youths with special needs. Currently, The Friendship Circle is the only organization offering a social integration model in Western Washington. In 2022, we served over 680 youths with special needs and their families, and over 200 teen heroes
Learn about our amazing work at FriendshipCircleWA.org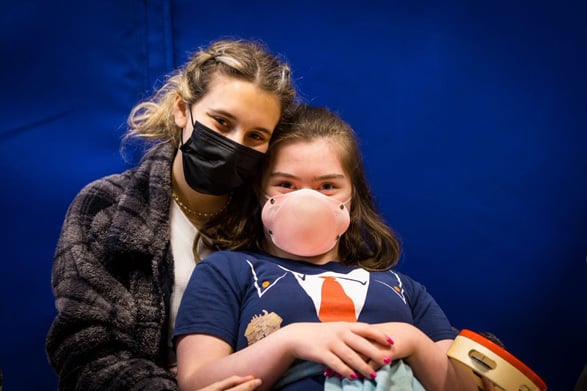 Our Programs
The number of programs that the Friendship Circle offers has expanded to meet the needs of our aging and changing participants. We currently offer 16 therapeutic, recreational, and educational programs that address the challenges of youths with special needs throughout their development, from ages 2-19.
Some programs include:
Teen and Young Adult Life Skills prepares teens with special needs for the practical challenges of independent adulthood. Teens and young adults with special needs practice valuable life skills such as grocery shopping, applying for jobs, and meal prep. Sunday Circle, our largest program, pairs volunteers and youths with special needs for group-based, therapist-led activities. Other programs focus on family respite, such as Friends@Home, which gives children with special needs the chance to bond with teen volunteers in their own home.